ABOUT "Garage Museum"
Future Creation Museum by Real Tech Venture
For local and overseas venture companies, physical distance and travel costs are obstacles to business promotion in all aspects such as development, manufacturing, and sales.
The Garage Museum is a future emergent exhibition hall that aims to solve the problems and to deepen cooperation as a companion who is created by mutual knowledge and creates the future together.
CONCEPT
CONCEPT

01

You can experience the manufacturing of venture companies

Experience the future drawn by Real Tech Ventures through exhibits! Exhibits are constantly updated as development progresses.

CONCEPT

02

Accelerate collaboration with communicators

Leave a Nest communicator accelerates business collaboration between venture companies through exhibits.

CONCEPT

03

Connecting the world as a manufacturing hub

As a hub that connects local and global, we will disseminate the future drawn by local and overseas ventures.
CASE
The Garage Museum attracts a wide variety of visitors, creating new forms of collaboration that would not normally be possible.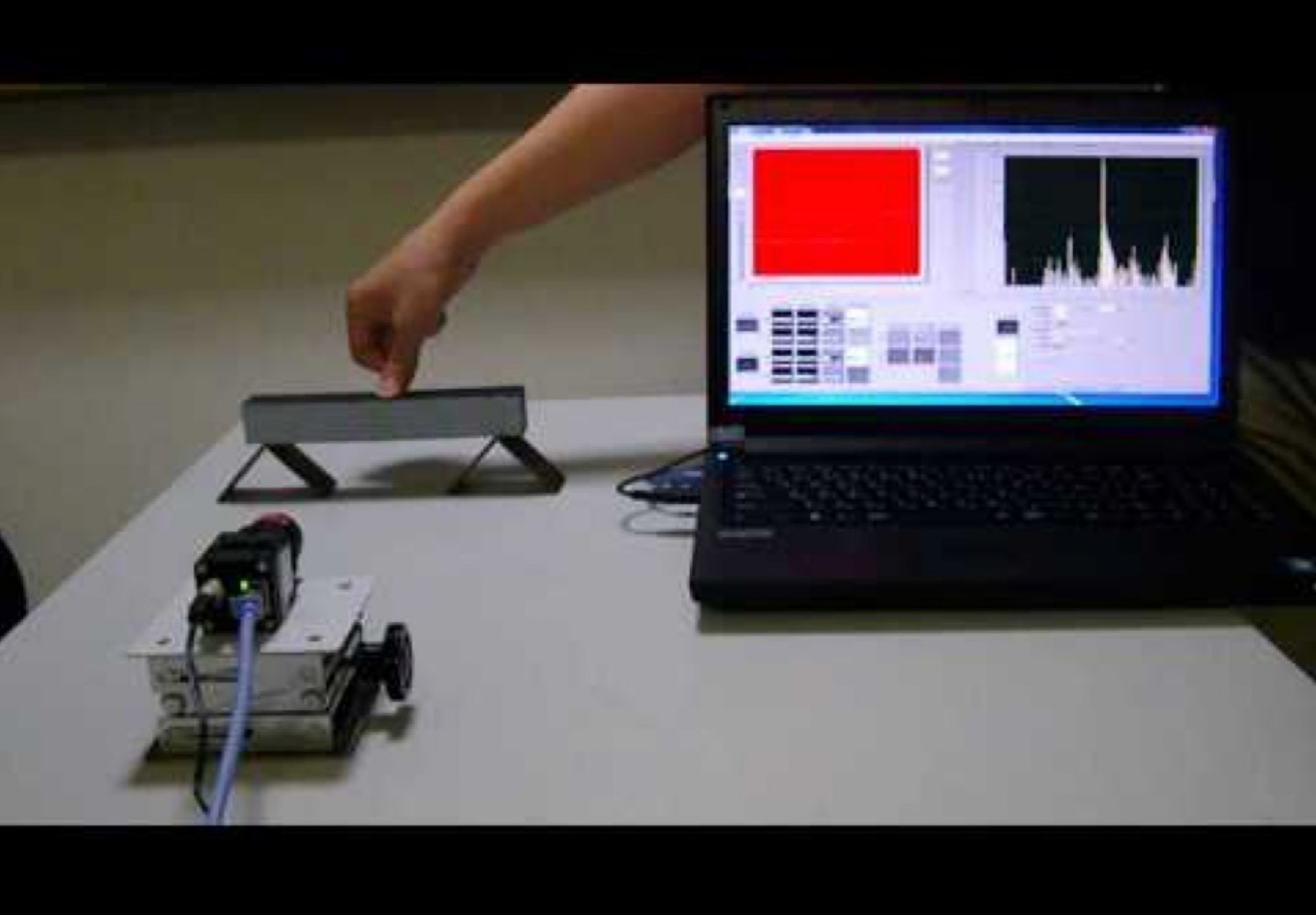 CASE

01
4D Sensor Inc
Accelerate collaboration to implement research results
We are implementing innovative measurement technology from Wakayama University in collaboration with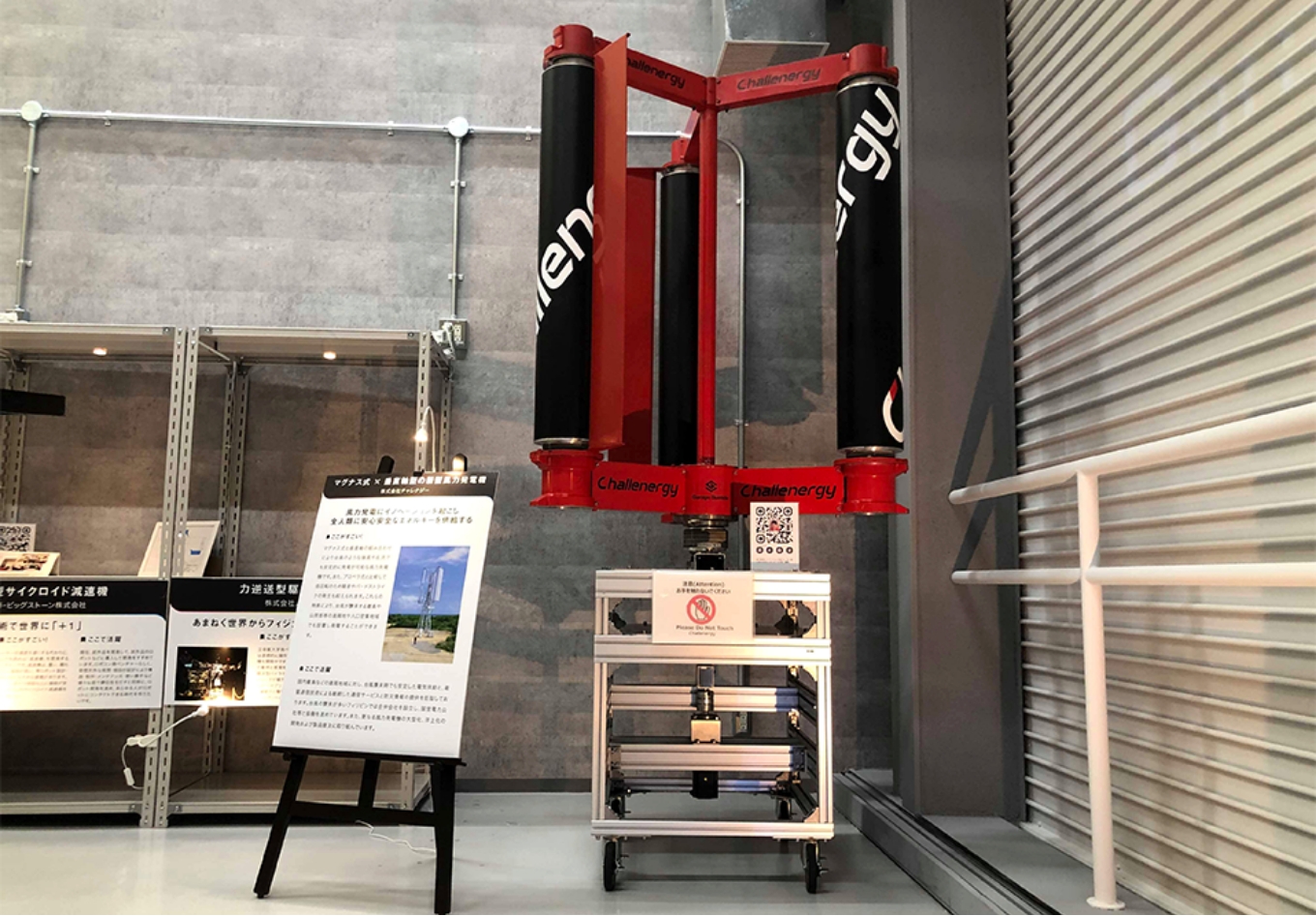 CASE

02
Challenergy Inc.
Utilized as a place to create corporate collaboration
By exhibiting the actual product, it is easy for the other party to have a concrete image of coopera
GUIDE
Fee
monthly amount (sum)

45,000JPY~

Initial cost

1month
Fee per booth (W900 x D600 x H1,750mm); negotiable for exhibits exceeding 1 booth size. Please make a contract of at least 3 months for use.
Ancillary Services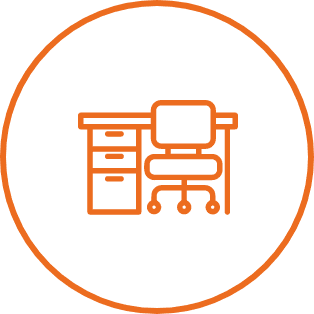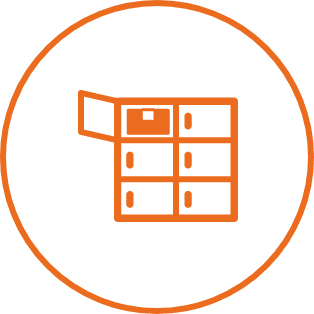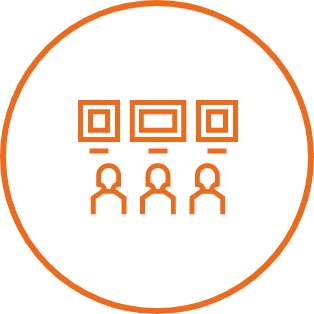 OUTLINE
Address

センターオブガレージ内2F
東京都墨田区横川1-16-3
130-0003

Exhibition format

Permanent exhibition (max. 23 items)

Opening Hours

9:30~17:00