English page
Where Renaissance of Japanese
"Monozukuri (Manufacturing)" Begins
Center of Garage (CoG) is a unique incubation place where deeptech startups, Japanese Super Factories, and big corporations come together. We provide all the possible supports to accelerate innovation of deeptech startups all over the world. Chemical reaction occur between different stakeholders will lead all the participants to experience Re-Renaissance of Japanese "Monozukuri". This activity, we believe, contribute a lot in solving problems related to manufacturing in the world.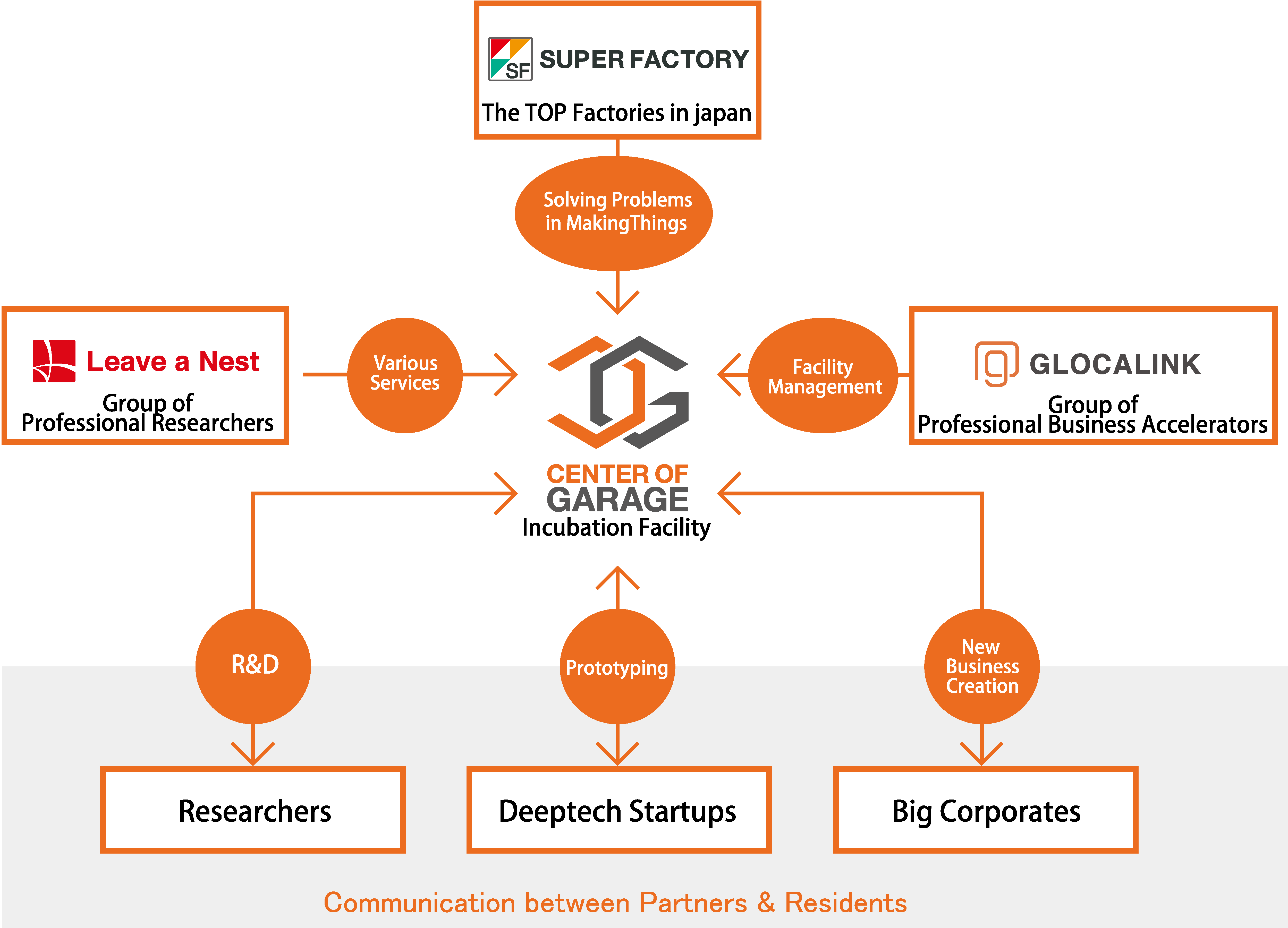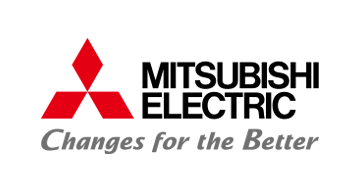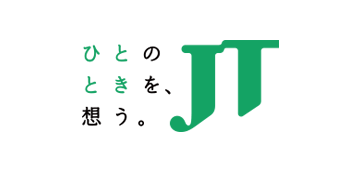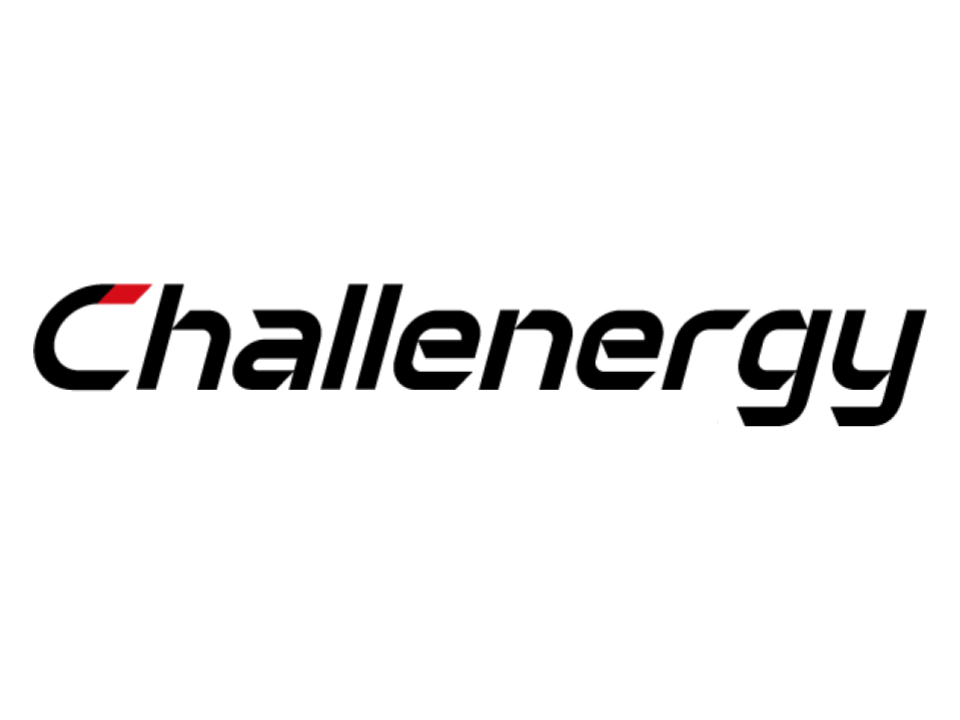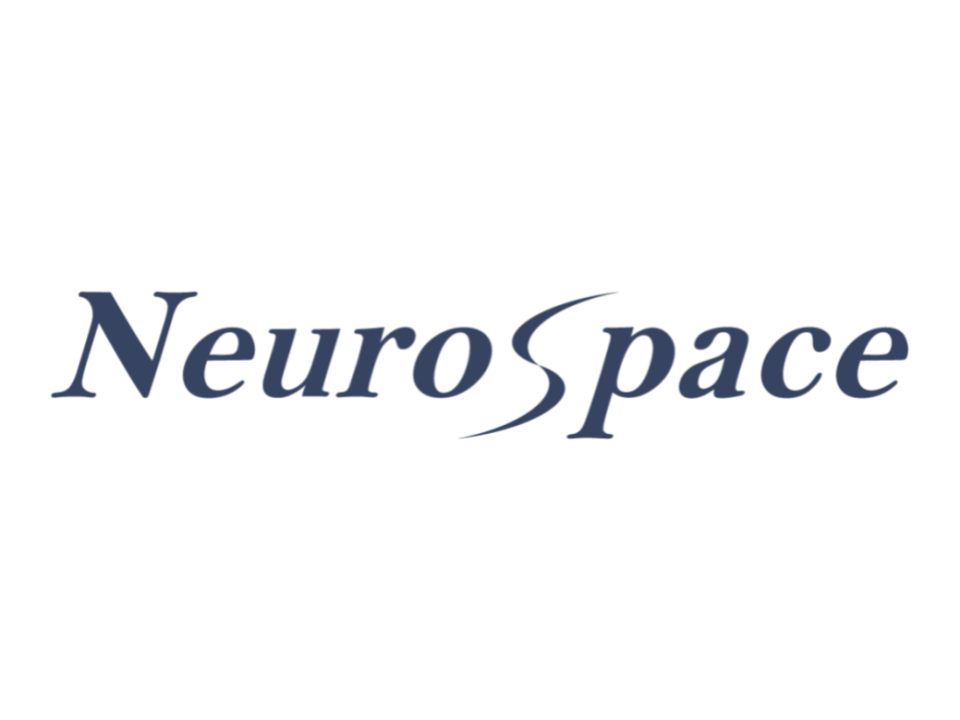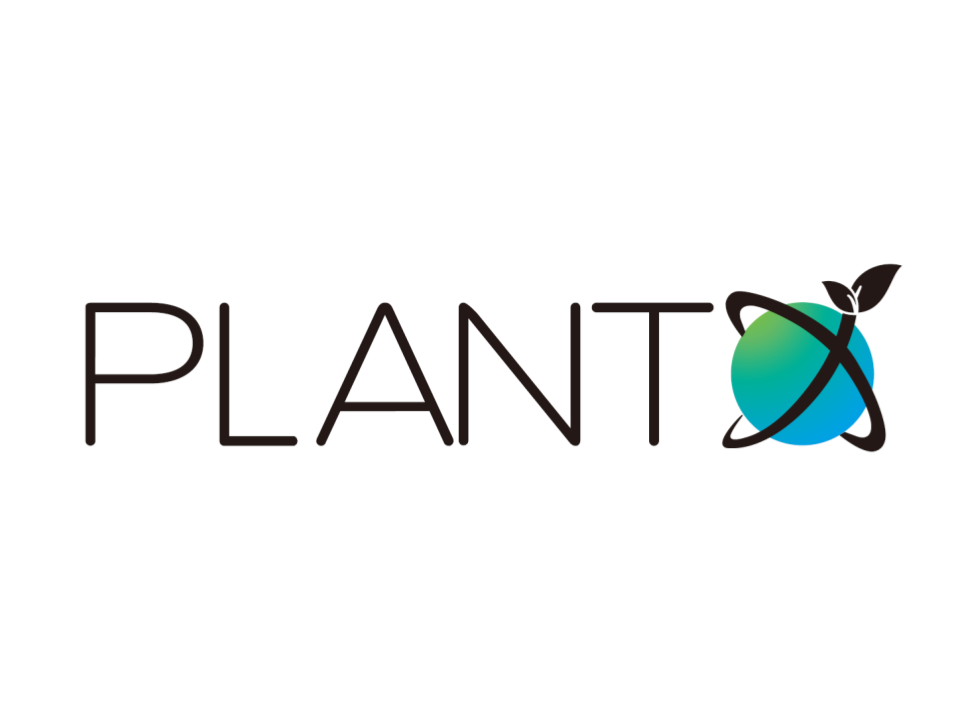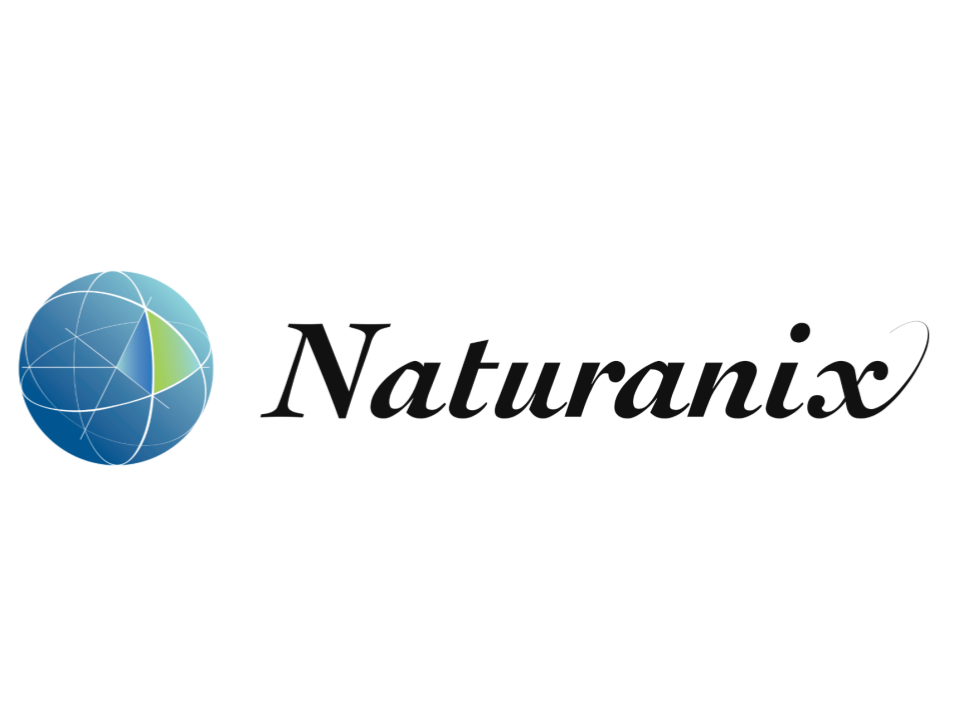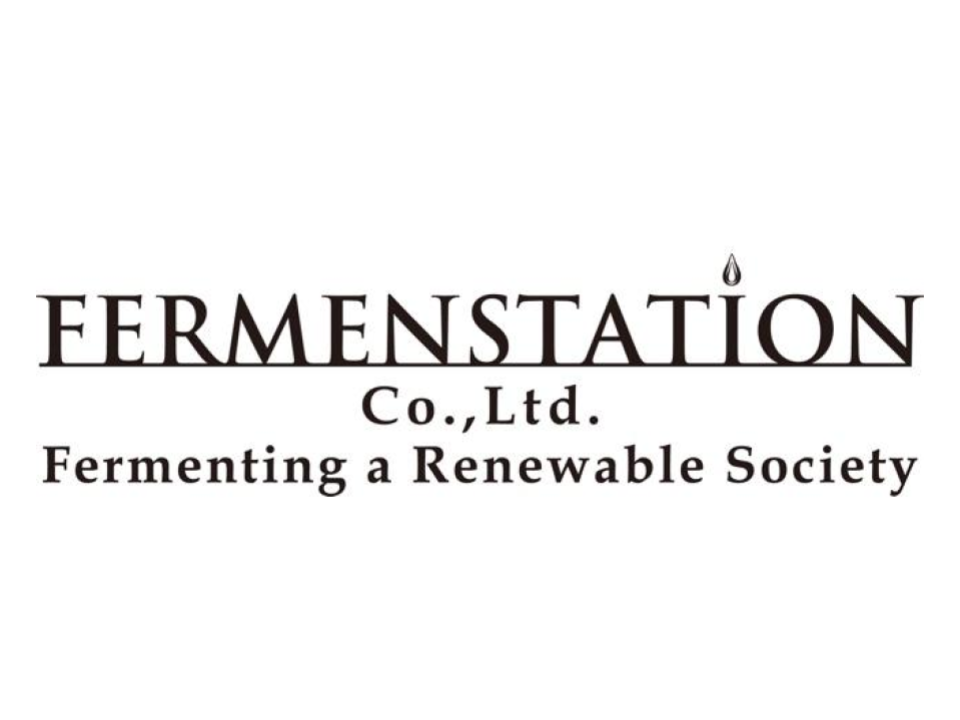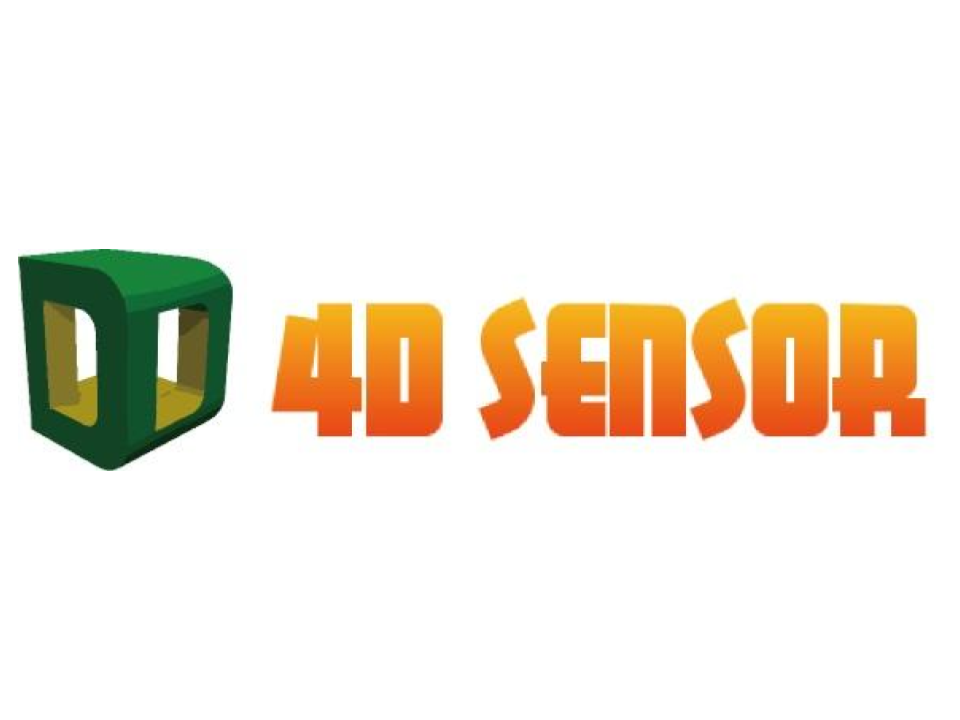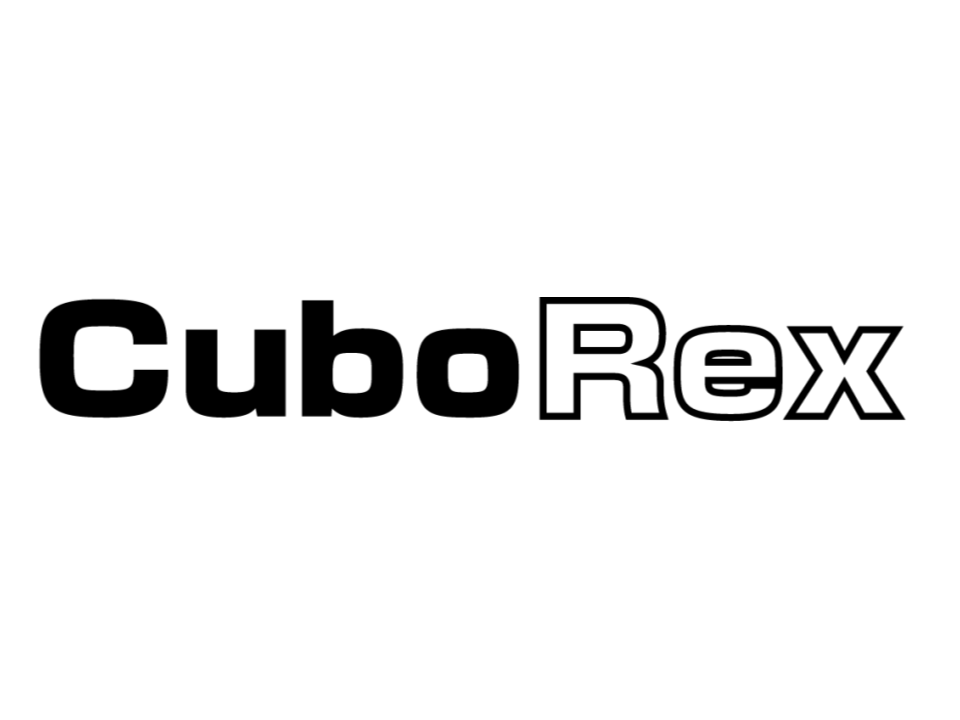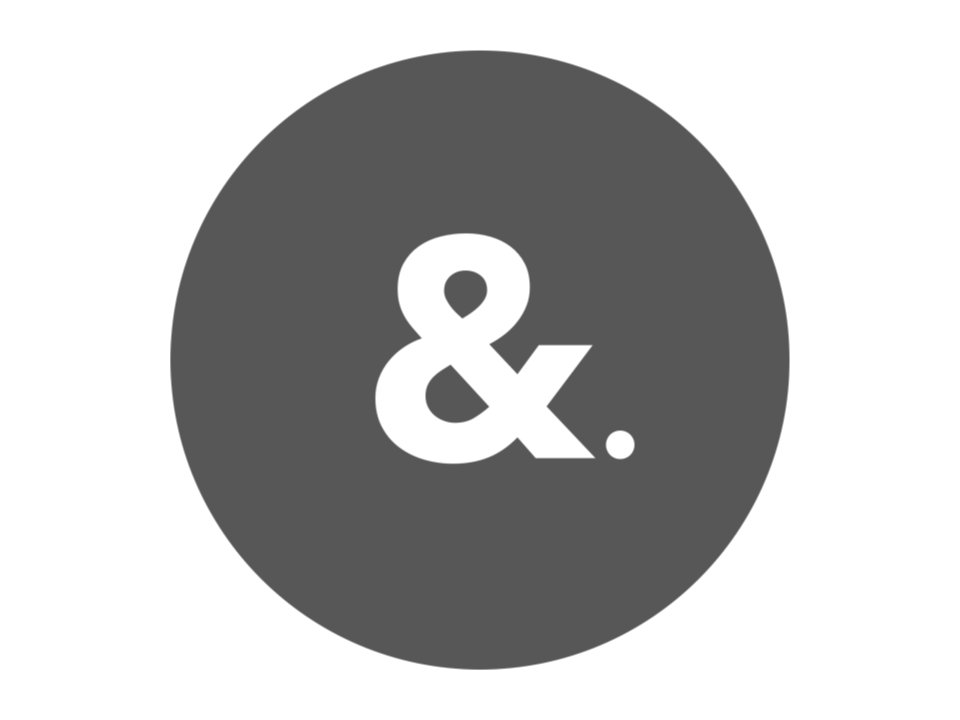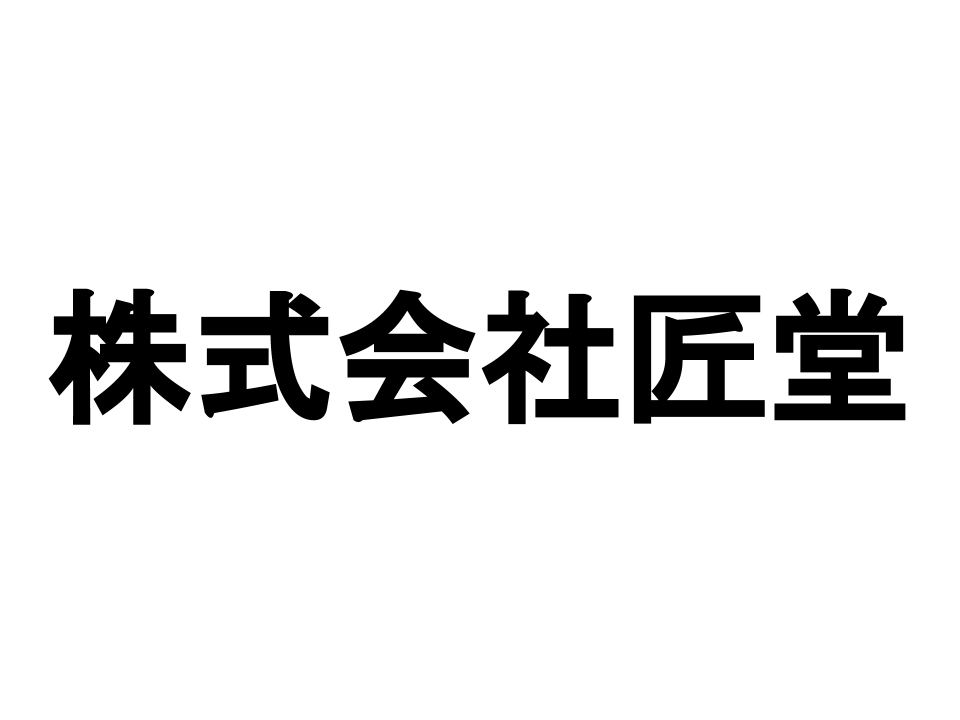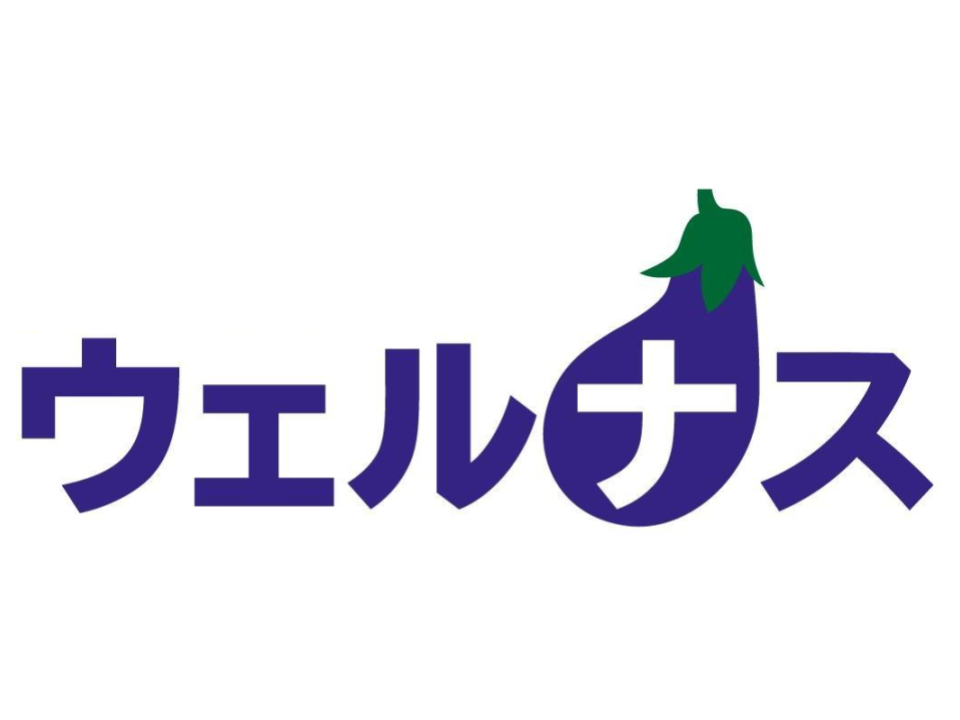 6 Major Support provided by CoG
1. -Facility Managed by Glocalink-
➲Glocalink
Facility management is led by Glocalink Inc, a proven angel investor/business accelerator in Japan.
As your escort runner, Glocalink will help you realize making things.

2. -Knowledge Platform provided by Leave a Nest-
➲Leave a Nest
Various services provide by Leave a Nest Co., Ltd. The Knowledge Platform of Leave a Nest connects you to academic researchers, factories, and big corporates based on your needs.
Leave a Nest help your technologies to be implemented to our society.

3. -Manufacturing Support by Super Factory Group-
➲Super Factory Group
All the possible manufacturing support is conducted by "Super Factory Group", SME type Japanese factories passionate on new business development.
We continuously connect CoG and these factories via webcam to solve your problem sets regarding to making things.

4. -Filed test availability for 4 categories-
➲ResQue
In relation to "ResQue" a proposal-based contract research service Organized by Leave a Nest, test field for the following 4 categories
(Agriculture, Biotechnology, Chemistry, and Manufacturing) are available for the residents.
You can do conduct small test experiments.

 5. -Tight connection to International Startup Ecosystem-
➲Focustech Ventures
Leave a Nest signed MOU with Focustech Ventures, a unique investor/accelerator for seed round deeptech startups in Singapore.
We together incubate international startups, and also actively invite them to Japan.
Maybe you are the one to be invited!

6. -Pitch event every month!-
Resident startups have chance to pitch every month.
We Glocalink and Leave a Nest also invite our partner big corporates as audience.
The event functions as hub spot for each stakeholder to understand each other.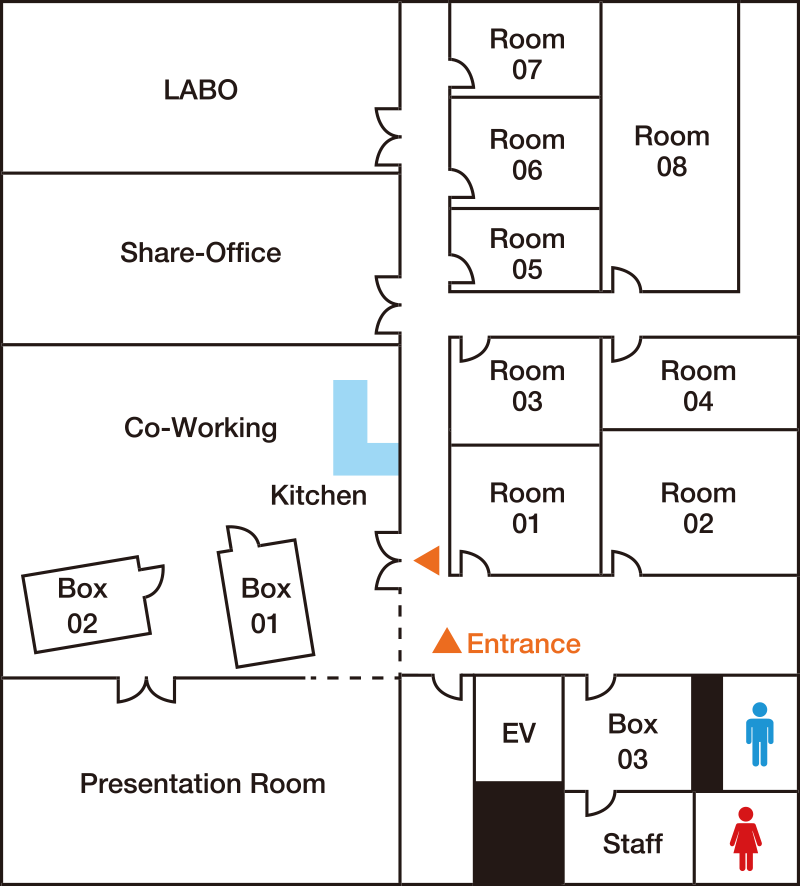 | | |
| --- | --- |
| Open | 9:00~21:00 on weekday (Need permission for night usage) |
| Dedicated Rooms | 8 rooms (Sold-out) |
| Hot Desks | 12 ~ 24 ppl/room |
| Closed MTG Rooms | 1 rooms (6ppl/each room) |
| ⦁ Presentation Room | 150m2 Max 120 ppl |
| Big Storage | 150m2 |
| Others | 9 Panel-Multi-display, Projector, Screen,  Wireless LAN, Kitchen |
Residential Fee for startups
Dedicated Rooms : Sold-Out
Hot Desk : 15,000 JPY/month
Office Room
8 office rooms are available based on the team's size. The size of each room is varied from 28m² to 73m².
 Presentation Room
Presentation room can host 120 ppl at max. We will conduct pitch event every month with our partner companies (Including Leave a Nest & Glocalink's partners). If you are partnered with CoG, then you can arrange your own event.
You are welcomed by 300m² large coworking space. High ceiling space gives you a calm feeling, and the relaxed mood help you communicate with other residents and partners. We also have 2 closed box-type mtg rooms, and the kitchen space with a huge counter.
1-16-3 Yokokawa Sumida-Ku, Tokyo, Japan, 130-0003
12 min walking distance from Oshiage Station
(Tokyo Metro Hanzomon Line/ Toei Asakusa Line/ Keisei Line/ Tobu Skytree Line/)
10 min walking distance from Honjoazumabashi Station
(Toei Asakusa Line)